Shopping online: 7 years
    So far, Xiaohei decorated two houses, and he found that shopping online is more cheap, more convenient and more unique.
    When he first bought one-bedroom house, it is more simple to decorate in a small room, proper lamp, curtain and paper box and cups……He tried a lot and fatigued a lot, "At that time, there was no IKEA" in Guangzhou, so I had to buy these stuff in a remote place."and it costed him about  one month time.
    And several years later, he bought a two bed room and one living room, and he gained experience from the last time experience, "This time I bought many items from shopping online. The Mediterranean decoration style handrail, he bought it from Taobao, and the decoration tree he bought from VANCL, and even the curtain is made by the seller based on his requirements,",  "After received the stuff, he hang it directly".
    And also he found many interesting and chic housing ornaments, black cat table lamps. Flower shape cell phone, Doraemon tissue box, feathers decorating chandelier. Clown modelling wall clock, what is the tooth brush holder, soap box, eat mat, lid, etc., or chic modelling, or cartoon interesting, has distinguishing feature quite, quite a few are black on the market have not seen, not only that, she also bought a lot of overseas with characteristic of exotic objects, such as Nepal's lantern, India incense, and so on, "sitting at home little mouse is all done". And buy online prices generally is cheaper than entity shop, "tired of watching to buy a batch of, also won't feel love dearly".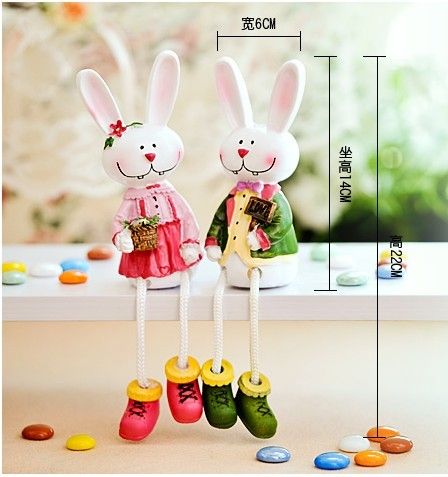 Solution:
    Apart from the brand sellers in Taobao, there are also some innovative, hand-made small sellers' goods, they are more distinctive, and due to the making method, the price is relatively higher.
    And some online sellers can offer handling process, and customized business, not only curtains, sheet, bedding bag, sofa cover and so on, and even some basin, bowl and pan can be customized, but it needs you to consult the seller in advance so as to have the most suitable goods.
    It is more convenient and cheaper to buy the housing items online. All kinds of housing items, such as curtains, bowls, lights, and so on, can be bought online.